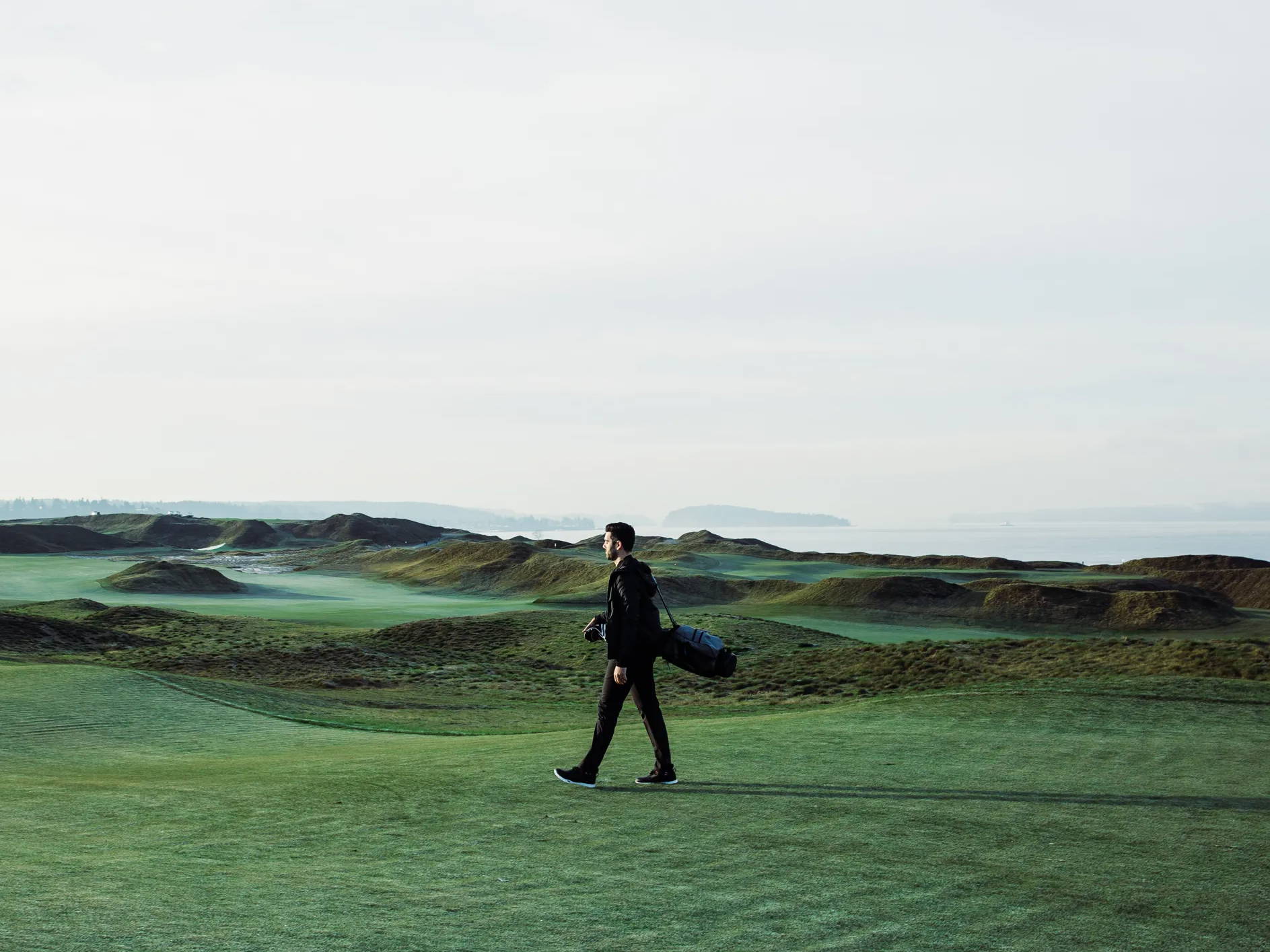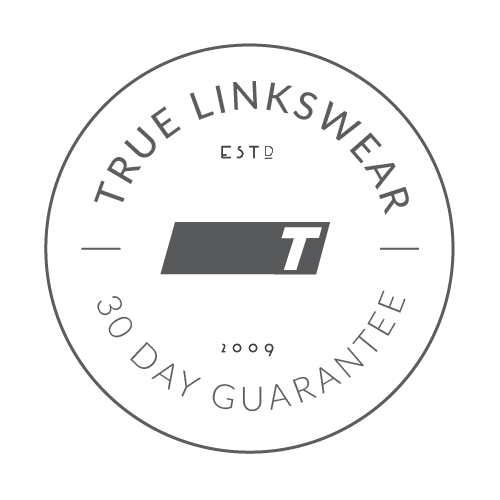 We want you to love your new TRUEs. If you don't, we keep things simple 'round here.
Buy 'em and try 'em. Wear them around the house or take them out into the wild for up to 30 days. Should they not work out or meet your expectations, simply notify us in writing within 30 days, send 'em back and we'll give you a mulligan on TRUEs purchased at full price (return, store credit or exchange). We'll also happily exchange or offer store credit on any discounted or on sale pair of TRUEs.
Our customer care team's priority is to help you find the right pair of shoes. If you have any questions on fit, sizing or model comparison, please don't hesitate to reach out and we can help guide you through the process. Our in-house podiatrist is here to help you find the right TRUE for you. Email Customer Care. We really want you to #EnjoyTheWalk in your new TRUEs.
Usually filled with fine print and hidden agendas, 30 day trials can be confusing. Not ours, we explain simply below for any pair of TRUEs purchased at full price.
| | | | |
| --- | --- | --- | --- |
| Return Condition | Request Date | Return Options | Return Shipping |
| | | | |
| | | | |
Our 30 Day trial is valid once per pair of TRUEs. Subsequent return requests will be considered on a case by case basis, with all postage costs to be covered by the customer. Applies to online orders only. If the 30 days has lapsed a full product refund is not available, but please reach out with any concerns/questions.