Posted by Sam Boden on 20th Sep 2019
Ten years ago, the dream to create the perfect golf shoe for the walking golfer led to the birth of TRUE linkswear.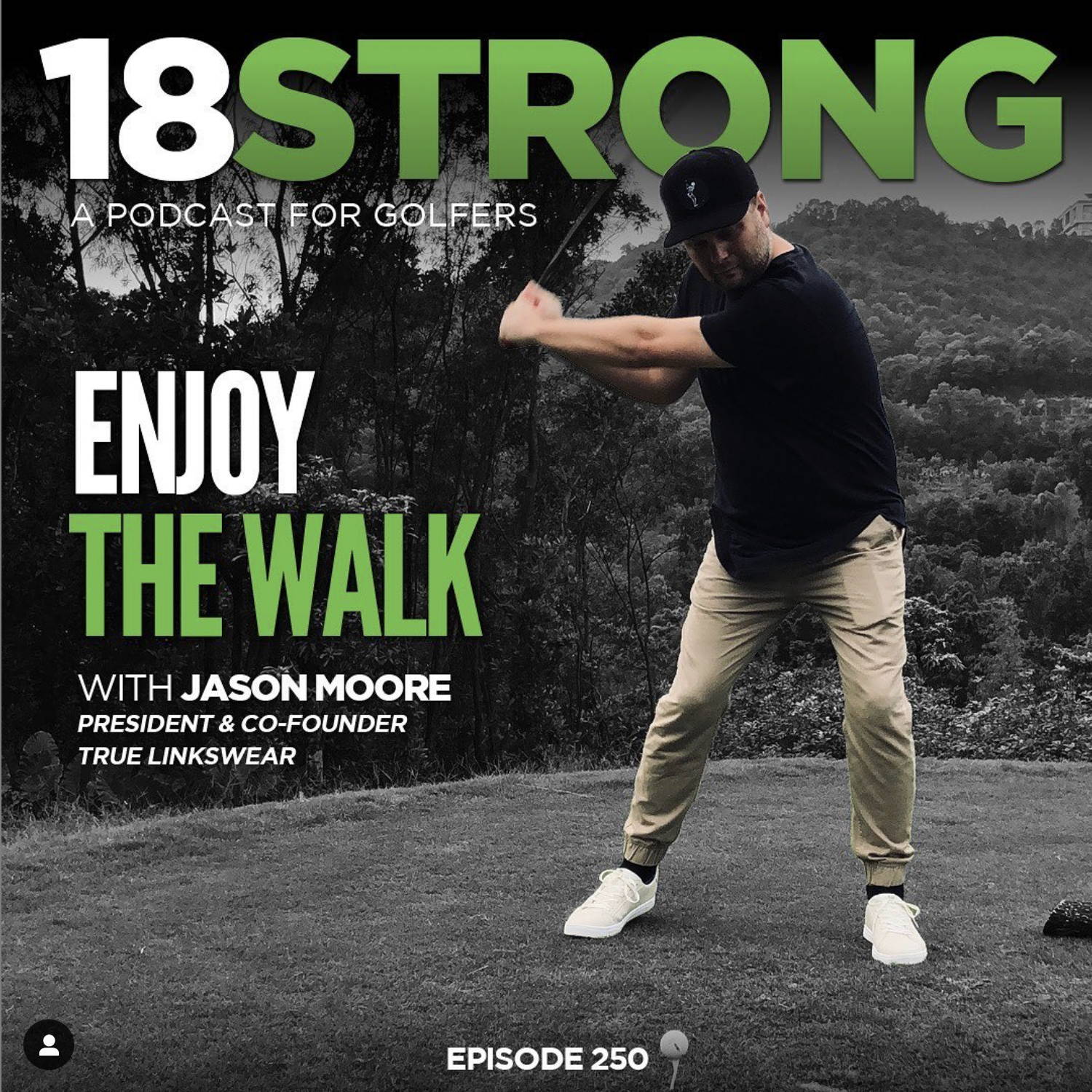 Today, TRUE enjoys the support of a huge following of loyal fans that continues to grow as the company rolls out a swag of new and wildly successful models.
Under the leadership of President Jason Moore, TRUE continues to stay true to its roots, shunning the big box retail networks and opting instead to support its growing band of direct-to-consumer customers and green grass stockists.
In this podcast by 18 Strong, Jason tells the story of TRUE linkswear's birth, the trial and tribulations of the last ten years and outlines the roadmap for the future.

We've always believed that footwear should be a bit more minimalist in nature - more natural and form fitting.
When we started TRUE, there was really nothing in golf that was built with that natural motion side of things in mind.
We wanted to challenge the norms and see what it was like to play in a pair of shoes that you could actually have some turf interaction in. Where you could feel the ground underneath your feet and tell what kind of lie you had. We really wanted to bring the feel side of the game to footwear.
Jason Moore. President, TRUE linkswear